Centro para la Autonomía y Desarollo de los Pueblos Indígenas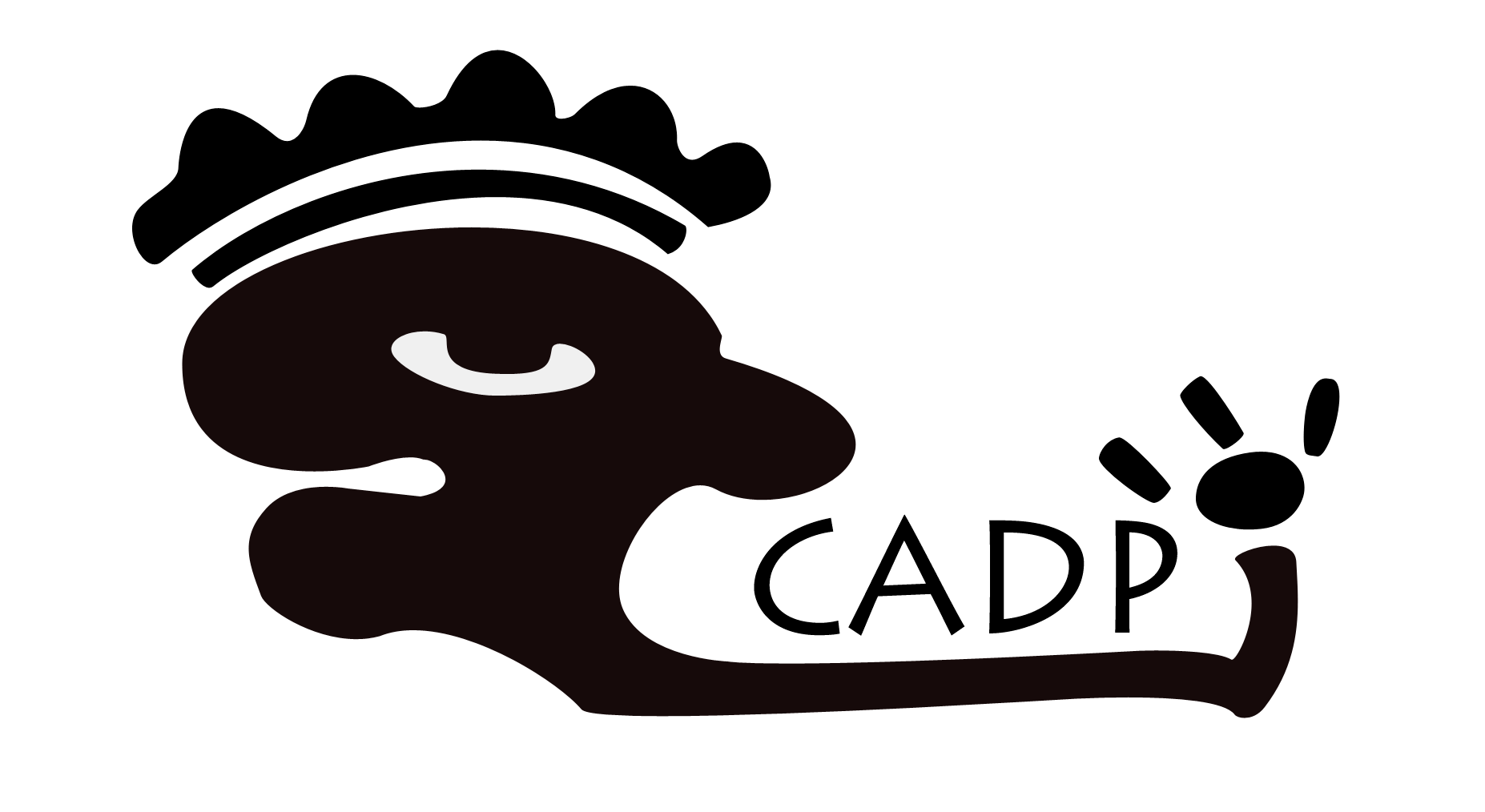 Advancing the Rights Energy Partnership ( REP) to combat climate change and achieve sustainable development for Indigenous Peoples.
​
Organizer: Centro para la Autonomía y Desarrollo de los Pueblos Indígena / Indigenous Peoples Major Group on Sustainable Development.
Background
The transition to a carbon neutral economy is integral in the Paris Agreement to combat climate change and also in the 2030 Sustainable Development Goals (SDG) particularly Goal 8 on access to clean energy for all. Indigenous peoples who have the least carbon footprint are not only at the forefront of climate change impacts but are also being pushed behind in
The SDGs. The experiences of indigenous peoples in relation to energy projects such as large dams is a legacy of land-grabbing, forced eviction, destruction of livelihoods and ecosystems, violence against women.
The Right Energy Partnership (REP) initiated by the Indigenous Peoples Major Group-IPMG is thereby a collective endeavor to promote a rights-based approach to renewable energy development for the just transition that is also underpinned by equity and empowerment of indigenous women and communities to achieve the SDGS and protect the planet. It is thereby critical for indigenous peoples to be at the center of decision-making on energy projects that affect them, as well as to have access to community based renewable energy.
This side event will be a presentation on the REP that includes partnerships with different actors and indigenous communities in advocating for a rights-based approach to energy projects as well as support to community-based renewable energy projects being implemented by indigenous communities
Participants/Guest:
- Indigenous Peoples' Organizations
- Civil Society Organizations working on energy issues
- UN Agencies
- Private Sector Organizations working on renewable energy.
- Funds led by Indigenous Peoples